Is it asthma? When to worry about breathing problems
Is it asthma? When to worry about breathing problems
Facts | 6/18/2020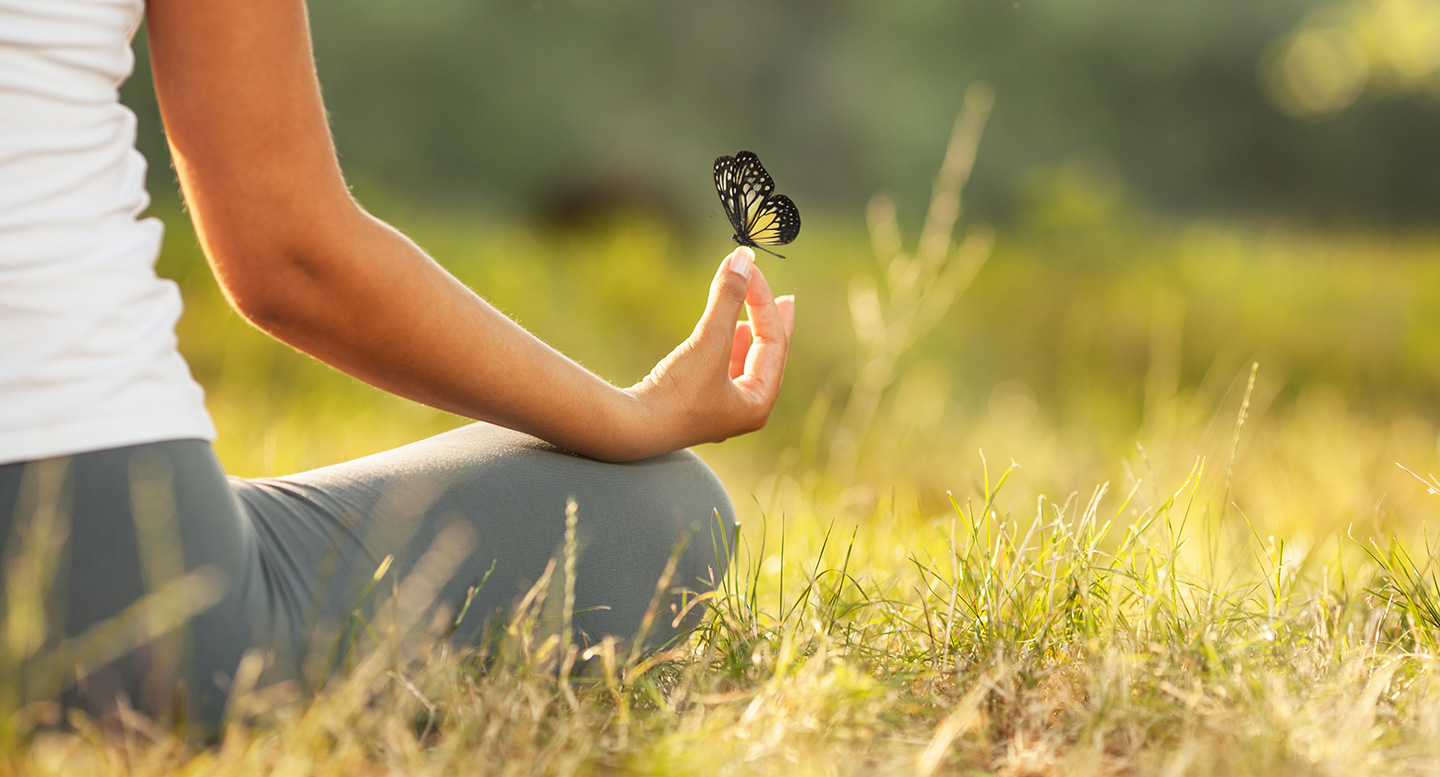 Having trouble breathing can often be put down to an asthma flare-up. Still, feeling out of breath can cause anxiety. Here's how to know when to seek outside help.
Experiencing shortness of breath is always a little unsettling. After all, breathing is what keeps us alive.
First, it's important to know that anyone can experience difficulty in their breathing. In fact, it can be quite common to feel out of breath at times. An especially hot and humid day could lead to breathing difficulties for people with allergies as the moisture in the air traps allergens and pollutants.
Feeling out of breath is also common with exercise; depending on your fitness level, you can breathe more heavily while climbing stairs or doing strenuous exercise. Our bodies need time to adjust to the new intensity when we push ourselves more than usual. Whether you're getting back into sports after a period out of the game or you're a seasoned runner trying to pick up the pace, your muscles, including breathing muscles like your diaphragm, need to build up endurance.
Asthma flare-ups: know your triggers
Yet, shortness of breath is a common symptom of asthma and may be a signal of a flare-up. Often, with asthma, the breathlessness does not come on its own but might be accompanied by other symptoms: wheezing, coughing and tightness in the chest.
As an asthmatic, it's important to be familiar with your triggers. Consider what you were doing when the shortness of breath occurred. Have you been in contact with anything that has been known to set your asthma off? Shortness of breath can arise for example from tobacco smoke or as a result of being exposed to allergens.
People with untreated asthma experience trouble breathing more frequently and more intensely than those who have their asthma well managed. That's why it is important to keep up the treatment plan that you and your healthcare provider have agreed upon. If you haven't got a diagnosis yet, but are suspecting asthma, it's important to book in for a check-up with your doctor and find out if your breathing trouble is caused by asthma. The good news is that shortness of breath caused by asthma can usually be easily managed with medications, such as inhaled corticosteroids. And when your asthma is well managed with regular medication, you are likely to avoid so called 'asthma attacks' altogether.
Anxiety and breathlessness: a vicious circle
It's no wonder that many people have found themselves being worried about their breathing due to the uncertainty surrounding the coronavirus. Sometimes anxiety related to stressful life situations can cause similar breathing trouble as asthma. That's because a feeling of anxiety might make you to breathe more rapidly or to take more shallow breaths without even being aware of it. That loss of breath can, in turn, add to your anxiety, creating a vicious circle of increasing difficulty breathing.
Calming techniques like meditative breathing or progressive muscle relaxation can aid you in understanding the difference between anxiety-provoked breathing difficulties and those which are caused by asthma or some other lung conditions. Those techniques can also be useful during an asthma attack to help you slow down your breaths and reduce your stress levels.
If you are worried about having been exposed to the coronavirus disease (COVID-19) or are experiencing additional symptoms, you should contact your healthcare provider straightaway.


By Courtney Tenz

Photo by iStock
READ MORE:
What people with asthma and COPD should know about the coronavirus
How to deal with an asthma attack
References:
European Center for Disease Prevention and Control (ECDC). https://www.ecdc.europa.eu/en/covid-19/questions-answers
Global Initiative for Asthma (GINA). Pocket Guide for Asthma Management and Prevention. https://ginasthma.org/wp-content/uploads/2020/04/Main-pocket-guide_2020_04_03-final-wms.pdf


---
Orion invests in research and development of treatment options for people with asthma and COPD while also developing the design and usability of the Easyhaler® inhaler device platform. The focus is on safety and quality in each step of the product life cycle while taking care of the environment. All aspects of sustainability - social, economic and environmental - are carefully considered in the whole product life cycle. Sustainability is entwined in the whole process from R&D through manufacturing, including patient use and the disposal of old inhalers.