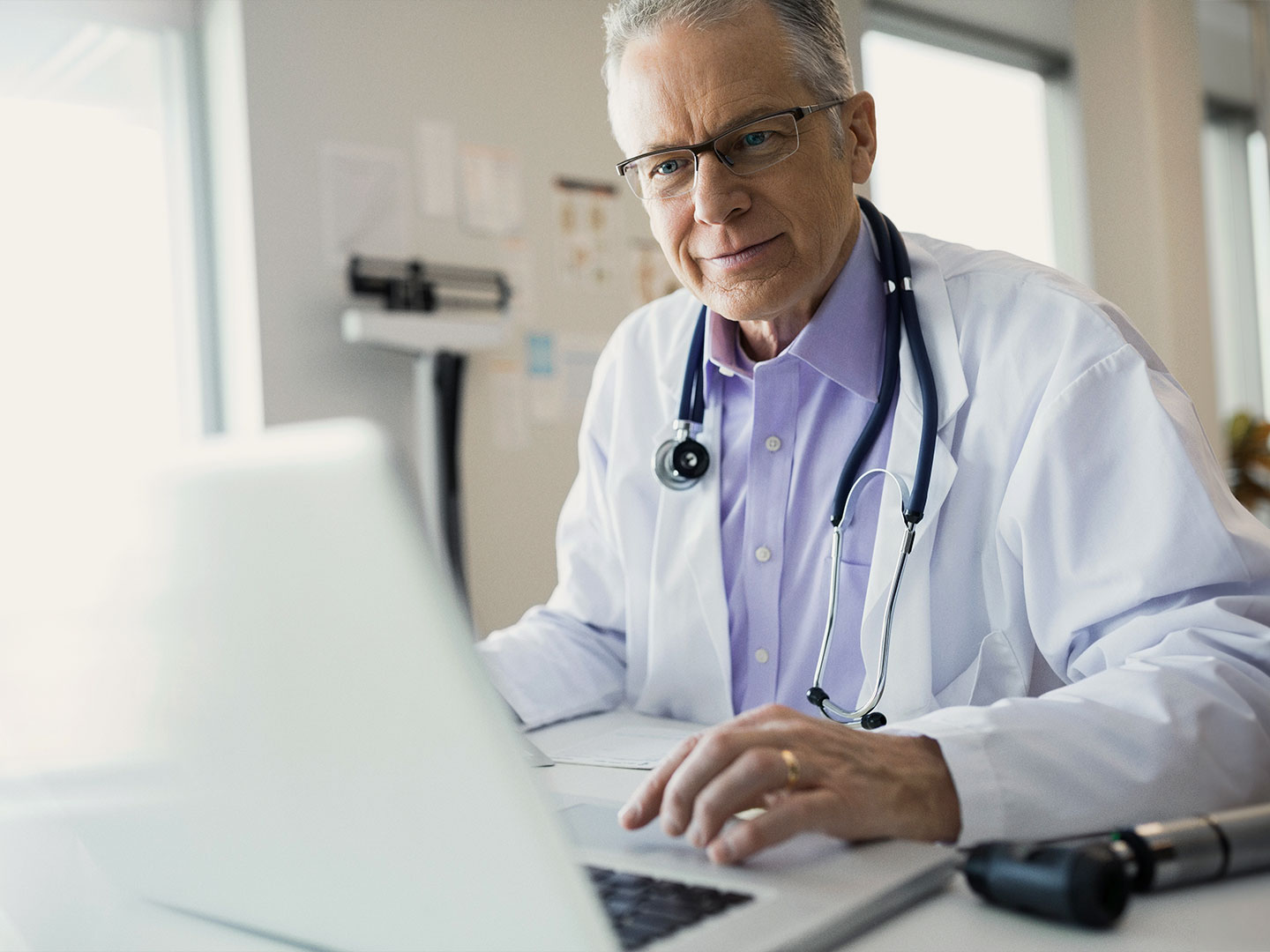 FULL PRESCRIBING INFORMATION FOUND HERE
---
CHALLENGING THE STATUS QUO -
A COMMON SENSE APPROACH FOR CHOOSING AND EVALUATING THE RIGHT INHALER DEVICE WITH YOUR PATIENTS
---
Choosing the right device for your respiratory patients can seem
overwhelming. How do you consider which prescribing regimen will work
best for your patients, understand the features of a device, and take into
account the environment? I will walk you through my inhaler decision guide
that provides a simple step-by-step rocess to help you consider the right
device for your new or existing patients.

---
WHAT DO WE NEED TO CONSIDER WHEN CHOOSING AN INHALER DEVICE FOR A PATIENT?
---
With an increased focus on assessing a patient's capacity for an inhaler and
taking into account the NHS's commitment to environmental sustainability, it
is more important than ever to simplify this decision and truly assess a
patient's capacity for the right inhaler. This webinar serves as an introduction
to the management of asthma for those new to the disease area and a
refresher for those managing asthma patients who want to remind
themselves of the basics.

---
NEVER TOO LATE TO CHANGE:
INNOVATIONS IN RESPIRATORY
PRACTICE FOR 2021
---
Last year saw an unprecedented requirement to change the way we work as healthcare professionals and how we engage with and treat patients. In this
webinar I will be talking through some of the skills I developed and why it is
never too late to change, for both us and our patients!

MAY 2021/RESP-330bca(1)
Adverse events should be reported. Reporting forms and information can be found at www.mhra.gov.uk/yellowcard. Adverse events should also be reported to Orion Pharma (UK) Ltd on 01635 520300.
Was this article helpful?