Good asthma management vital during the pandemic
Good asthma management vital during the pandemic
Facts | 10/03/2022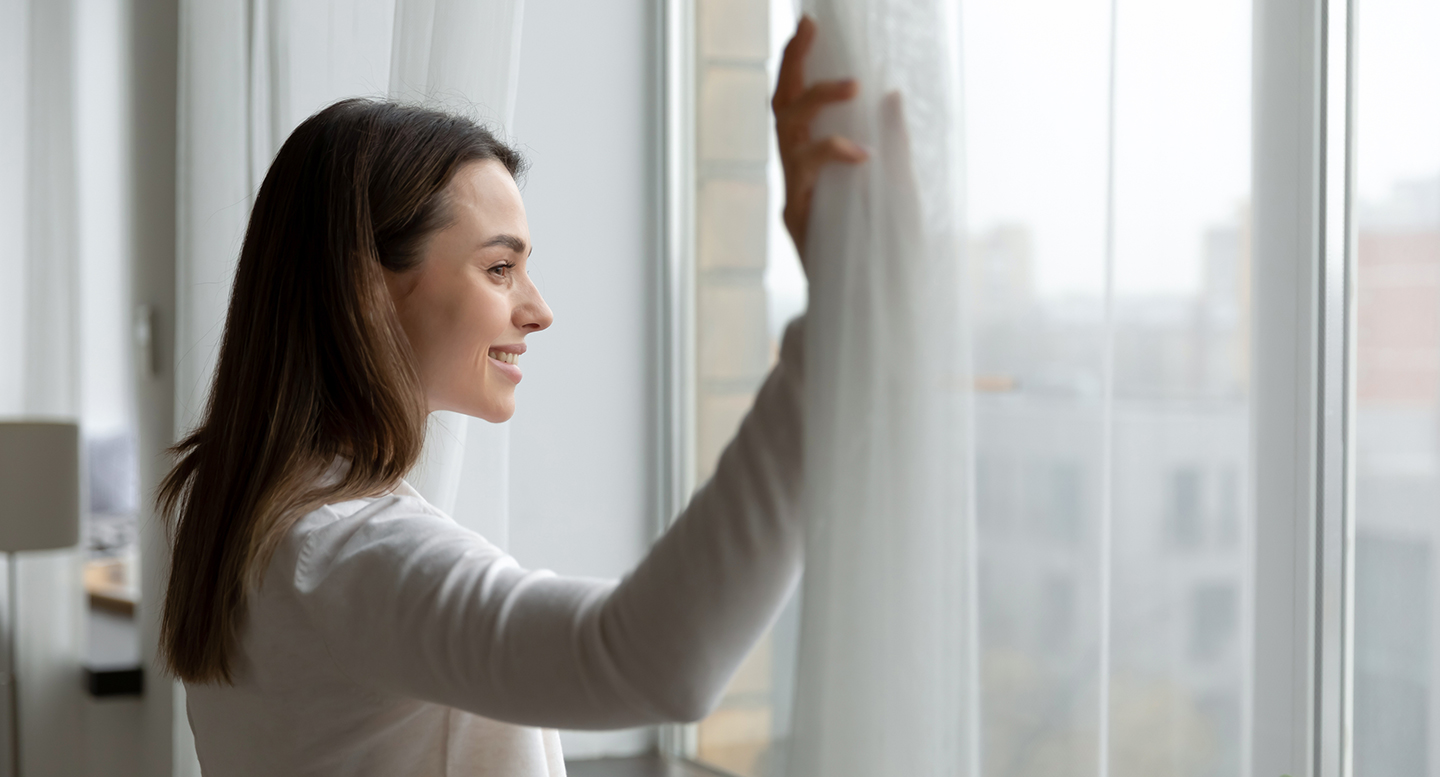 With pandemic fatigue setting in, it's easy to let asthma medications slide. But maintaining a good asthma management strategy and keeping your symptoms in check are the best ways for taking care of your lungs, even during the pandemic.
At the outset of the coronavirus pandemic when everyone was dealing with the stress of new unknowns, people with asthma were coping with the additional stress of being in a higher risk group for Covid-19 complications. Now medical science knows better, with new studies showing no convincing evidence of a link between asthma and severe forms of the coronavirus. However, with the pandemic continuing, keeping in shape and keeping your asthma in control has never been more important.
"In the early days of Covid, because it was a respiratory virus, doctors thought that asthma patients were higher risk," recalls Tuula Vasankari, Professor, Pulmonary Diseases and Clinical Allergology at Turku University and Secretary General of the Finnish Lung Health Association. "However, we can now assume that people with asthma are no more at risk of severe Covid forms than people without it."

While this is good news for asthmatics, in the face of new variants like Omicron, Vasankari cannot overstate the importance of continued good asthma management. That means taking the Covid vaccinations and flu shots available to you, and of course keeping up to date on all your asthma medications.
"Now more than ever, you will want your lung health as stable as possible and to have as few symptoms as possible," Vasankari advises. "Because if you get Covid and already have an inflammation in your bronchia, it might make you more susceptible to stronger symptoms."
Staying ahead of asthma symptoms
During the pandemic, there has been a tendency to fall behind in asthma treatments. The most obvious reason being that with so many respiratory experts working around the clock on Covid, it hasn't been easy to book routine asthma check-ups. This has been coupled with a reluctance on the part of patients to go out to health centres and clinics where people are sick, if their own need is not urgent.
"If left unchecked, asthma symptoms worsen over time and instead of treating them people just get used to them, which can make them more vulnerable to other health issues," Vasankari explains. She says people should feel empowered to work with home testing as a good interim solution for keeping ahead of symptoms.
The Peak Flow Test can help you spot when your symptoms are getting worse as well as when you need to make adjustments to the number of inhalations or to use your reliever inhaler, or whether you need to get medical help. Vasankari also recommends spirometric testing every other year with a healthcare professional as an important indicator for lung health and capacity.
Staying in shape
Unfortunately, Covid anxiety has also led some asthmatics to take up smoking. Vasankari urges anyone with asthma who is smoking for anxiety to remember that exercise is also a great reliever of stress. Understandably, people with asthma have been more anxious during the pandemic about exercising inside gyms or at group trainings. At the height of the pandemic many gyms were closed, but during this time, home exercise exploded with high level pilates and yoga classes available on Zoom or similar platforms, many free of charge. "And even if it's cold, and sometimes slippery," Vasankari says "getting outside for a walk, breathing fresh air and exercising your respiratory muscles is one of the best things you can do."
Text by Laurel Colless

Photo by iStock
If you get any side effects, talk to your doctor, pharmacist or nurse. This includes any possible side effects not listed in the package leaflet. You can also report side effects directly via the Health Products Regulatory Authority (HPRA) website: www.hpra.ie or email medsafety@hpra.ie
Date of preparation: February 2022 / EASYH-2076
References:
RJ Open Res. 2021 Nov 29;7(4):00309-2021. doi: 10.1183/23120541.00309-2021. eCollection 2021 Oct. Is asthma associated with COVID-19 infection? A UK Biobank analysis Caroline J Lodge1 2, Alice Doherty1 2, Dinh S Bui1, Raisa Cassim1, Adrian J Lowe1, Alvar Agusti3 4 5 6, Melissa A Russell1 2, Shyamali C Dharmage1 2


J Allergy Clin Immunol Pract. 2021 Nov 24; S2213-2198(21)01270-8. doi: 10.1016/j.jaip.2021.10.072. Online ahead of print. COVID-19 Infections and Asthma Philip A Palmon1, Daniel J Jackson2, Loren C Denlinger3