Patient benefits
Patient benefits
Prescribing information available here

Easyhaler® is an easy to use1, accurate2, and sustainable inhaler for the treatment of asthma and chronic obstructive pulmonary3 disease (COPD) which is preferred by most patients compared to their previous inhaler4. This page introduces the main benefits that Easyhaler® offers to patients and physicians.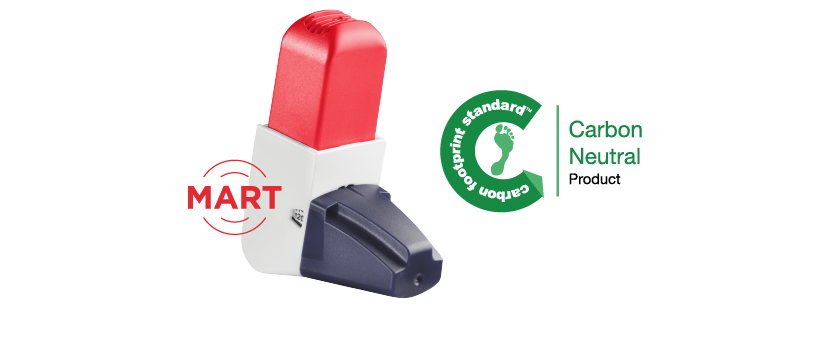 Date of preparation: October 2022 / EASYH-2722
References
Tamasi L, Szilasi M, Gálffy G. Clinical Effectiveness of Budesonide/Formoterol Fumarate Easyhaler®, for Patients with Poorly Controlled Obstructive Airway Disease: a Real-World Study of Patient-Reported Outcomes. Adv Ther. 2018;35:1140–1152.
Malmberg LP, Pelkonen AS, Vartiainen V et al. Patients with asthma or chronic obstructive pulmonary disease (COPD) can generate sufficient inspiratory flows via Easyhaler® dry powder inhaler: a pooled analysis of two randomized controlled trials. J Thorac Dis. 2021 Feb;13(2):621-631.
Carbon life cycle assessment report for Orion Corporation, Orion Pharma. Executive summary. Carbon Footprint Ltd 2021. Available at: Orion.fi
Valero A, Ribó P, Maíz L, et al. Asthma patient satisfaction with different dry powder inhalers. Expert Rev Respir Med. 2019;13:133–138.