Welcome to Wehale.life - website about asthma and COPD!
Our goal is to improve the lives of people with asthma and COPD and increase the awareness about these conditions. That is why we provide information about asthma symptoms, asthma diagnosis, how to avoid asthma attacks and find answers on how to live good life with asthma. Same applies to COPD (Chronic Obstructive Pulmonary Disease): what are the most common COPD symptoms, how COPD is diagnosed and how to use inhaler correctly. Join us in building well-being!
Health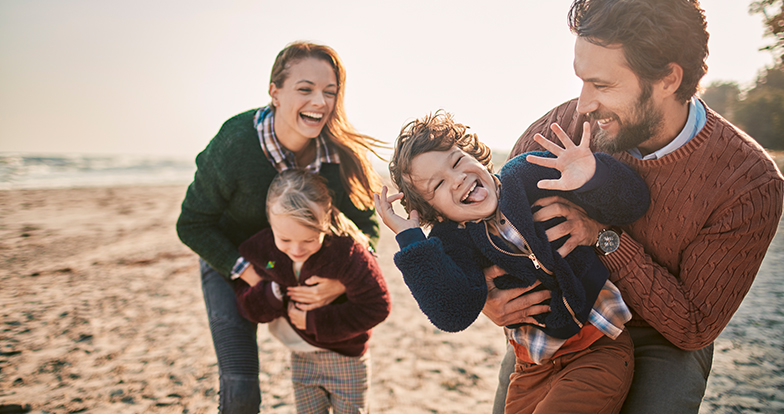 Here are a few useful tips to help you power through the cold and flu season.
Professionals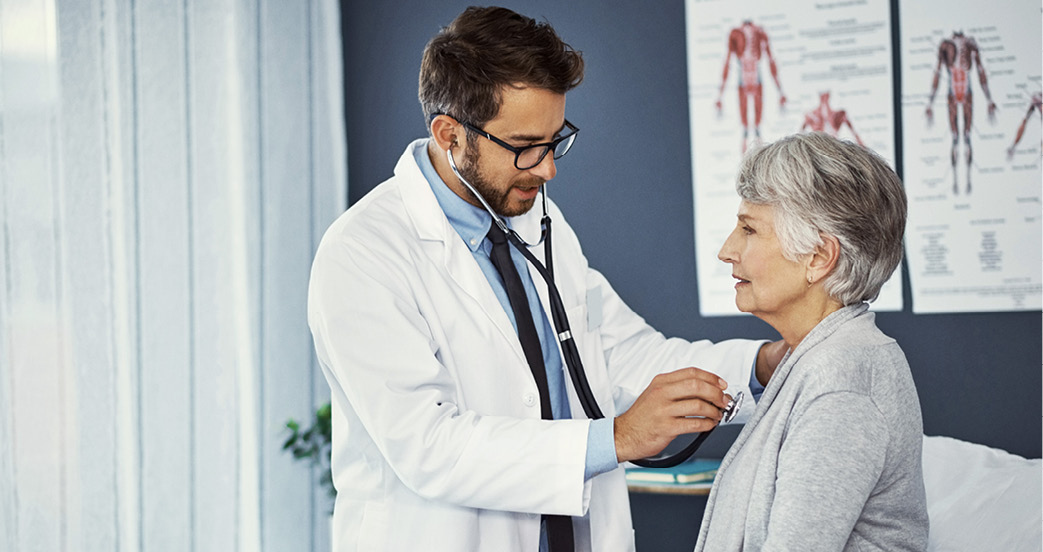 See what we offer for professionals in different countries