Here you can find information on Orion Pharma's participation in international congresses for healthcare professionals. Healthcare professionals can also watch scientific lecture recordings from congresses and visit our online exhibition.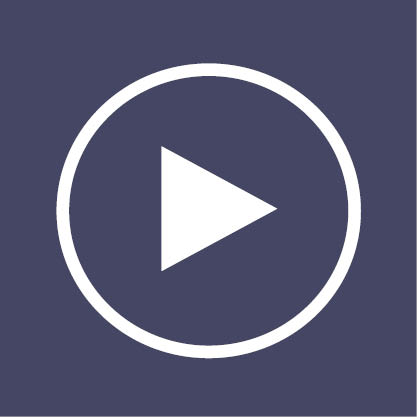 Online Exhibition & Videos
Welcome to visit our online 3D exhibition booth and watch lectures from congresses. This content is only for healthcare professionals and requires registration.
Events
4 Sep

6 Sep
Barcelona, Spain and online

Add to calendar

23 Nov

25 Nov