Here you can find information on Orion Pharma's participation in international congresses for healthcare professionals. Professionals can also watch asthma and COPD themed educational lectures from congresses.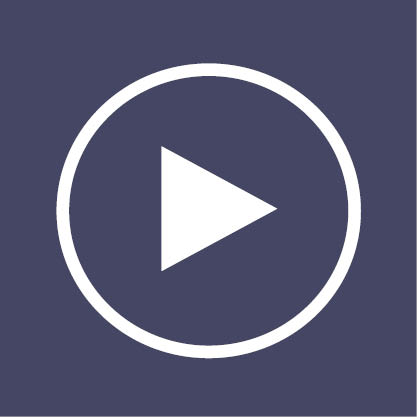 Educational lectures
Click below to watch lectures on asthma and COPD (Chronic Obstructive Pulmonary Disease). This content is only for healthcare professionals and requires registration.