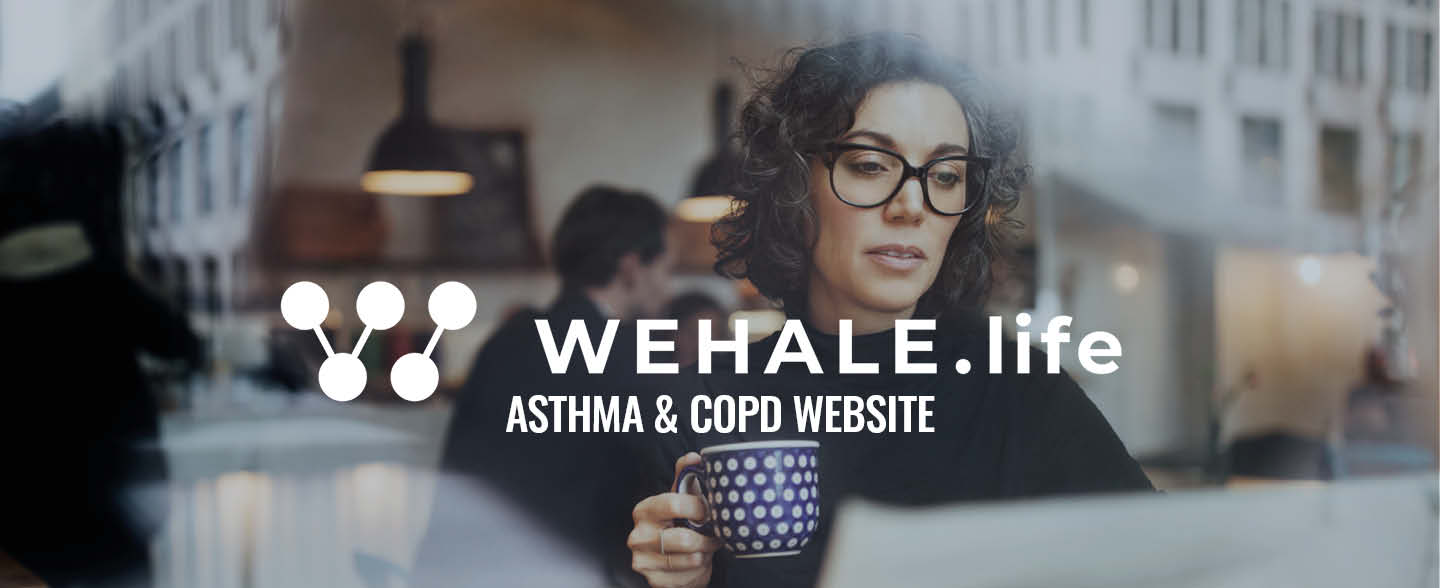 Dear Patient,
Welcome to wehale.life. This website provides information and editorials about asthma and chronic obstructive pulmonary disease (COPD) for patients.
This section of wehale.life requires registration and is developed only for patients using prescription medication for asthma or COPD in a dry powder inhaler called Easyhaler®. If your medication is provided in any other type of dry powder inhalers (the other commonly used dry powder inhaler devices are e.g. Turbuhaler, Diskus, Ellipta, Genuair, Breezhaler, Handihaler, DuoResp, Forspiro, Spiromax, Twisthaler, Novolizer), please, contact respective company and their websites.
After registration this section of wehale.life provides you with:
User instructions of your prescription medication
Education of inhalation technique
Answers to frequently asked questions and patient information leaflet of respective product
Peak Expiratory Flow (PEF) measurement instructions and PEF follow-up form (country specific)

Currently this content is offered in the following countries. To access the content you need to enter the batch number of your prescription medication. CLICK YOUR COUNTRY TO LOG IN:

Czech Republic
---
Orion invests in research and development of treatment options for people with asthma and COPD while also developing the design and usability of the Easyhaler® inhaler device platform. The focus is on safety and quality in each step of the product life cycle while taking care of the environment. All aspects of sustainability - social, economic and environmental - are carefully considered in the whole product life cycle. Sustainability is entwined in the whole process from R&D through manufacturing, including patient use and the disposal of old inhalers.