Breathe easy! 5 features your inhaler should have
Breathe easy! 5 features your inhaler should have
Facts | 2/26/2019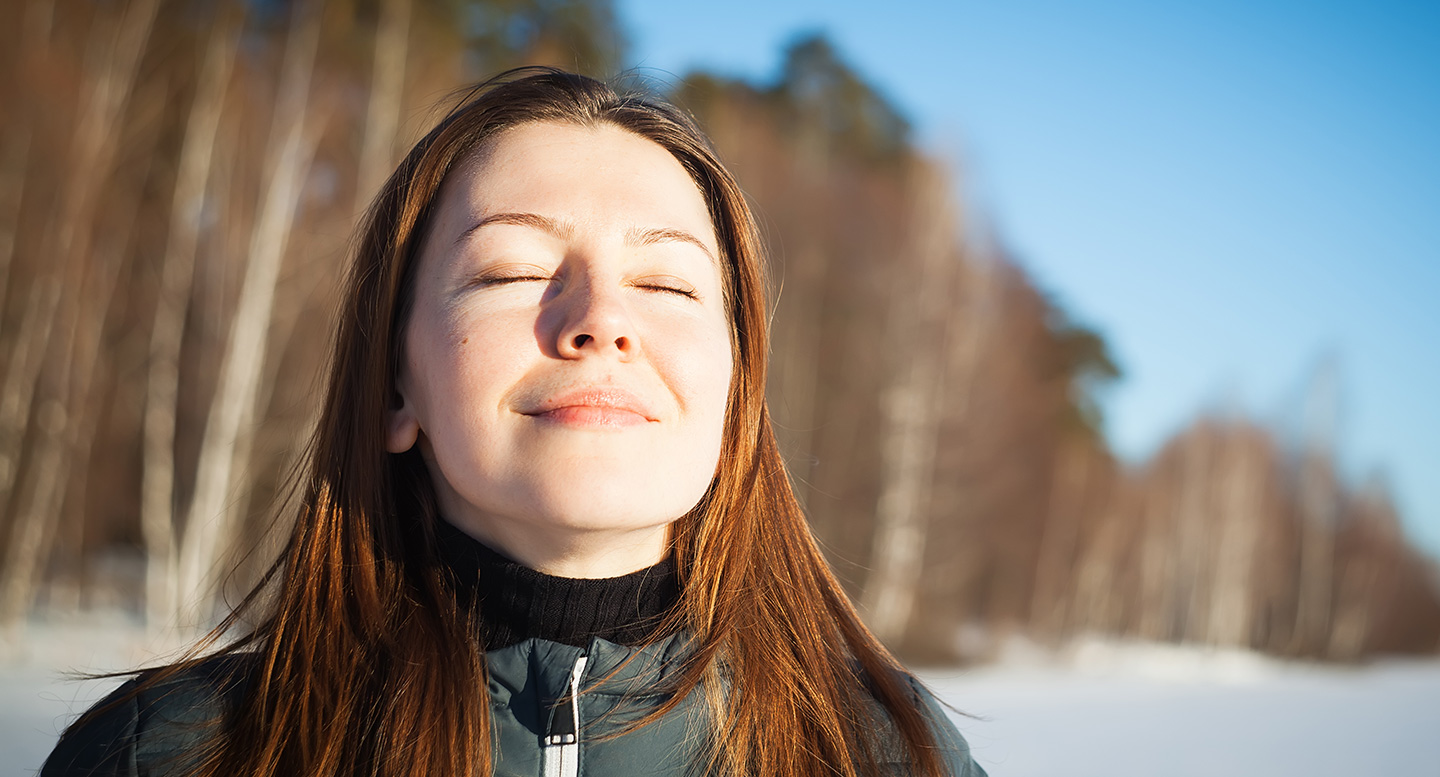 Are you happy with your inhaler? An inhaler can be an everyday accessory when you live with asthma so it's important to find one that's the right fit for you and your needs.
Just like no two people are made alike, not all inhalers are the same. But studies have shown that people who are happy with their inhaler have better control of their asthma. Which means that finding an inhaler you like is an important step in treating your symptoms. While it may not be easy to select an inhaler, there are a few features to look for while working with your medical provider to find the right fit. After all, an inhaler is of no use if you don't use it!
1. Right for you
While there is no ideal inhaler, studies have shown that there is such a thing as the "right" inhaler for the "right" patient. In the past, doctors may have suggested switching between inhalers but actually having several devices available may just lead to confusion. Instead, it's a good idea to find one inhaler that suits your various needs.
2. Easy as pie
Even the most confident among us might be using our inhalers incorrectly. While wrong habits are hard to break, selecting an inhaler that is easy and intuitive to use could help you find the proper technique and increase the efficacy of your medication.
3. Designed with you in mind
The shape of inhalers has certainly changed as companies work to make them both easier to use and more reliable. While the inhaler's size and shape might make it easy to carry along or pocket for whenever the need arises, paying attention to other elements, like the shape of the mouthpiece, can help you find one that is easy and comfortable to use.
4. A clever countdown
Nothing's more frustrating than reaching for your inhaler and finding there is no medication left inside. That's why a dose counter showing how many doses you have left is a handy guide to ensuring you always have the treatment you need when you need it.
5. Reliable and efficient
Being able to rely on your inhaler is vital to managing your asthma. You need your inhaler to work for you, possibly even in freezing temperatures or after accidentally dropping it. But most of all – a good inhaler will ensure you always get a consistent dose.
By Courtney Tenz
Photo by iStock
References:
Bryant L, Bang C, Chew C, Baik SH, Wiseman D. Adequacy of inhaler technique used by people with asthma or chronic obstructive pulmonary disease. J Prim Health Care. 2013 Sep 1;5(3):191-8.
Jahedi, L. et al. (2017). Inhaler Technique in Asthma: How Does It Relate to Patients' Preferences and Attitudes Toward Their Inhalers? Journal of Aerosol Medicine and Pulmonary Drug Delivery, 30(1), 42–52.
Scichilone, Nicola. (2015). Asthma Control: The Right Inhaler for the Right Patient. Advances in Therapy, 32(4):285—292.
Sulaiman I et.al. (2018) A randomised clinical trial of feedback on inhaler adherence and technique in patients with severe uncontrolled asthma. Eur Respir J. 2018 Jan 4;51(1).



---
Orion invests in research and development of treatment options for people with asthma and COPD while also developing the design and usability of the Easyhaler® inhaler device platform. The focus is on safety and quality in each step of the product life cycle while taking care of the environment. All aspects of sustainability - social, economic and environmental - are carefully considered in the whole product life cycle. Sustainability is entwined in the whole process from R&D through manufacturing, including patient use and the disposal of old inhalers.