Checklist: Is your treatment plan working for you?
Checklist: Is your treatment plan working for you?
Facts | 4/23/2019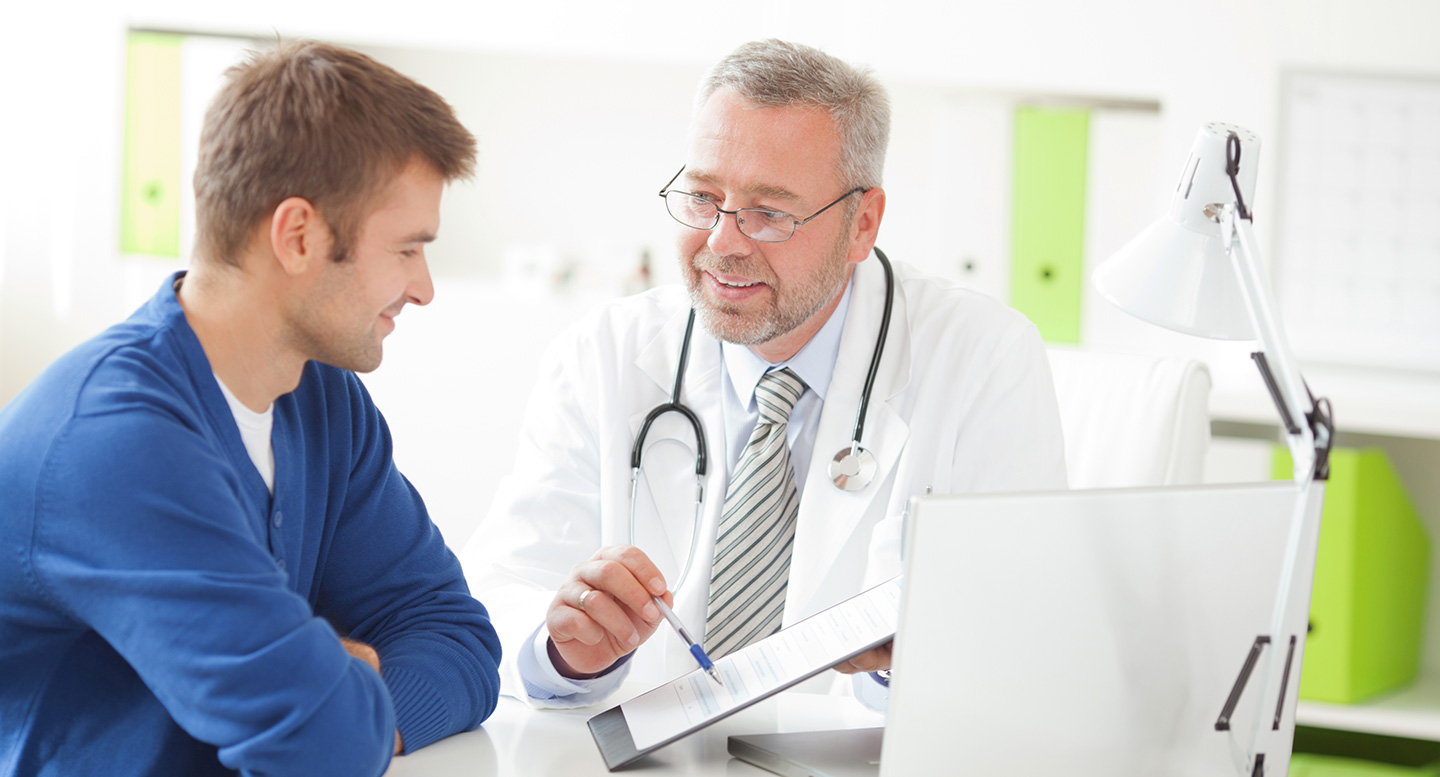 Are you taking your medication but still getting asthma or COPD symptoms? There's no reason to suffer in silence; there may be various paths to help you breathe easier and enjoy life to the full. Work through this checklist to see if it's time you visited your healthcare provider.
Have you been using your reliever inhaler more regularly than you'd hoped? Is breathlessness keeping you up at night? These are just a couple of red flags that indicate that your asthma or COPD might not be as well controlled as it could be. An adjustment to your medications or action plan could make all the difference.
What can be done?
It's always useful to keep track of your daily peak flow measurements as it gives a good overview of the wellbeing of your lungs. And if you feel that your symptoms might be getting the upper hand, it's time to book in for a check-up. Your healthcare provider can discuss your experiences and your peak flow measures, making sure you're taking your medication correctly and that it's up-to-date. They may advise a different medication or combination of medications that might work better for you.
There could also be measures you can take to reduce your asthma triggers or improve the way you deal with them. The ideal goal is that you feel confident in managing your symptoms, taking charge and going about doing the things that you enjoy.
Asthma and COPD checklist
Have you had asthma symptoms for more than two days per week?
Do you use your quick-relief inhaler multiple times per week?
Do you wake up at night with trouble breathing 1-3 times per week?
Do your symptoms make normal daily activities difficult? For example, have you missed work or school because of your symptoms?
Have you required an emergency call, or an urgent hospital visit due to breathing difficulties?
If you answered yes to one or more of these questions, it may be an indication that it's time to update your medication or re-visit your healthcare plan.
With asthma and COPD, you are in control of your day-to-day experience, but you aren't alone in managing your condition. Increased comfort and control over your symptoms could be a doctor's visit away – so don't suffer in silence.
By Sarah Hudson
Photo by iStock
References:
Global Initiative for Asthma. Global Strategy for Asthma Management and Prevention 2017.
Asthma UK, Asthma action plan.
Papaioannou, K. Kostikas, E. Zervas, L Kolilekas, S, Mina Gaga. (2015) Control of asthma in real life: still a valuable goal? European Respiratory Review 2015 24: 361-369.


---
Orion invests in research and development of treatment options for people with asthma and COPD while also developing the design and usability of the Easyhaler® inhaler device platform. The focus is on safety and quality in each step of the product life cycle while taking care of the environment. All aspects of sustainability - social, economic and environmental - are carefully considered in the whole product life cycle. Sustainability is entwined in the whole process from R&D through manufacturing, including patient use and the disposal of old inhalers.