Dry Powder Inhalers have the power to reduce the carbon footprint of inhalers
Dry Powder Inhalers have the power to reduce the carbon footprint of inhalers
Facts | 2/13/2020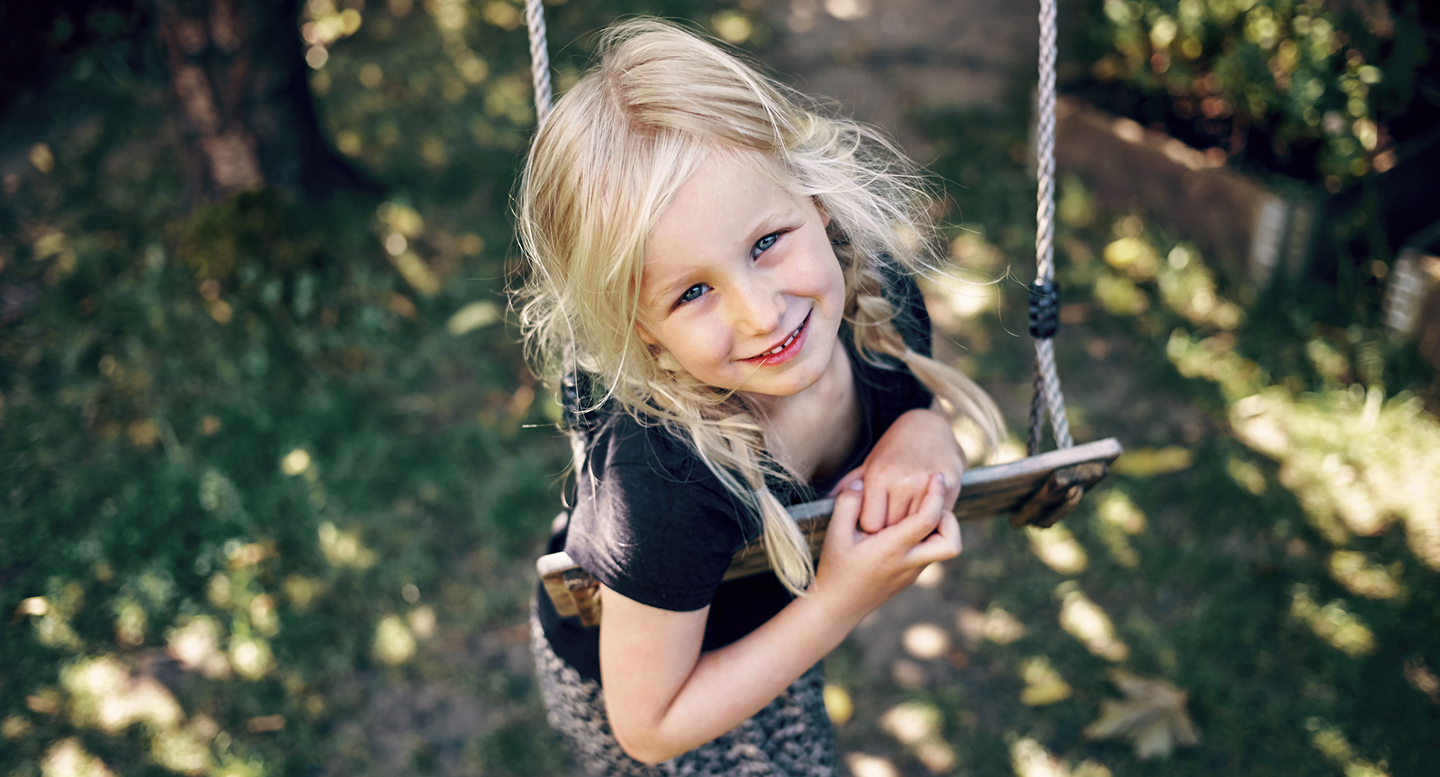 Patients are now asking for more information on sustainability, due to an ongoing debate about CO2 emissions of asthma and COPD inhalers.
In Europe 30 million people with asthma need to use different medications to treat asthma symptoms like shortness of breath or cough. The majority of medications are taken via inhalers, devices delivering either powder or aerosole formulation of drugs in to the lungs. Developing and manufacturing these inhalers obviously have an environmental impact.
The challenge facing governments, health care regulatory bodies, healthcare professionals and the pharmaceutical industry is how to minimize CO2 emissions – from their daily use and product life cycle – without compromising good care.
Shifting from pMDIs to DPIs
Governments and health care bodies are encouraging a shift from pressurized Metered Dose Inhalers (pMDI) to Dry Powder Inhalers (DPI) which do not use greenhouse gas-generating aerosols to release its dosage.
pMDIs have a carbon footprint 10 to 37 times higher than that of DPIs (1,2). Replacing one in ten pMDIs with environmentally friendly alternatives would reduce carbon dioxide equivalent emissions by 58 kilotonnes in the UK alone, according to a paper published in the BMJ Open.(3)
This level of impact is energizing Europe-wide interest from patients keen to reduce their carbon footprint and learn about how to switch to an environmentally friendlier inhaler safely.
More debate and information are needed
Companies are focusing strongly on renewable power, wastewater management and system efficiencies to contribute to a greener future.
"Transparent environmentally sustainable practice needs to be measured, not only by CO2 emissions but also against its impact on the patient", says Dr Omar Usmani, a Consultant Physician and Reader in Respiratory Medicine at Imperial College London. He is also the lead on inhalers for the European Respiratory Society and one of Europe's leading experts.
Dr Usmani has identified a critical discrepancy between prescribing practice and sustainability goals. "We have a duty to preserve the planet for future generations but we also have a responsibility to our patients – they are first and foremost," he says.
"The trouble is that doctors, nurses and pharmacists are variably taught about inhalers in their training. There are intrinsic differences between types of inhalers and we need healthcare professionals to be better educated about inhalers so they can truly have an informed discussion with their patient about treatment which includes the inhaler."
"We need to save the planet, but we also need a lot more texture in the debate to include infrastructure such as recycling schemes to move forward."
Searching for better ways to dispose of used inhalers
Europe is making huge strides to improve clinical waste management as part of overall sustainability goals. Medication disposal schemes vary from nation to nation with many schemes using incineration to dispose them while generating power from them.
Inhalers are special cases when it comes to recycling. They are mostly made from standard polypropylene plastic, but the mechanisim may contain also metal parts like a canister for aerosole formulation. What sets inhalers apart from regular plastic-metal waste is the left-over active pharmaceutical ingredient (medication) which should not simply be disposed in domestic waste or end up in nature in any way.
To ensure proper disposal of medical wastes and inhalers, pharmaceutical companies recommend and support programs encouraging users to return used inhalers back to pharmacies.
Focusing on the entire product life cycle (PLC) of inhalers
Noora Paronen, Head of Corporate Responsibility at the Finnish pharmaceutical company Orion Pharma, says: "The efficacy and treatment of patients' diseases are the No.1 goal for us and the environmental aspects are something we increasingly strive to take into consideration."
Asthma and COPD is one of Orion's main therapy areas.
"We have focused, and continue to focus, on the entire PLC to reduce environmental impacts. We have switched to entirely green electricity at factories and improved our wastewater management. These processes are embedded into our inhaler production. The development of wastewater management was triggered by our corporate responsibility. We wanted to raise the bar higher than what was required at the time – we simply decided that these residues should not end up in nature. Most of the active pharmaceutical ingredients containing waste water are now being collected, evaporated and the residuals incinerated to ashes."
"The most important thing for a company is to understand where the biggest environmental impact is in the PLC and take actions throughout the life cycle from manufacturing, assembling, distribution and finally responsible disposal. We need to understand and consider the full cycle and not just one part of it."
"We have transparently reported our sustainability programs for over ten years and have implemented changes across the entire PLC since 1993 when Orion focused development on DPIs."
Orion will publish the corporate Sustainability Report 2019 including inhaler business in Q1 and Q2 2020 on www.orion.fi and summarizing conclusions on www.wehale.life.
By Danny Buckland
Photo by iStock
READ ALSO:
Orion continues to work for Baltic Sea protection by supporting the #OURSEA campaign
"It's time to give back to the Baltic" – Orion provides funding of EUR 48,000 to the John Nurminen Foundation and #OURSEA campaign
References:
Hillman, T. et al. Inhaled drugs and global warming: time to shift to dry powder inhalers. BMJ 2013;346:f3359. https://www.ncbi.nlm.nih.gov/pubmed/23714412
Montreal protocol on substances that deplete the ozone layer. Medical and chemicals technical options committee. Assessment report 2018. https://ozone.unep.org/sites/default/files/2019-04/MCTOC-Assessment-Report-2018.pdf
Wilkinson, A.J.K. et al. Costs of switching to low global warming potential inhalers. An economic and carbon footprint analysis of NHS prescription data in England. BMJ Open 2019;9:e028763. doi:10.1136/bmjopen-2018-028763. https://bmjopen.bmj.com/content/9/10/e028763
---
Orion invests in research and development of treatment options for people with asthma and COPD while also developing the design and usability of the Easyhaler® inhaler device platform. The focus is on safety and quality in each step of the product life cycle while taking care of the environment. All aspects of sustainability - social, economic and environmental - are carefully considered in the whole product life cycle. Sustainability is entwined in the whole process from R&D through manufacturing, including patient use and the disposal of old inhalers.