What you should know about inhaled corticosteroids
What you should know about inhaled corticosteroids
Facts | 9/25/2019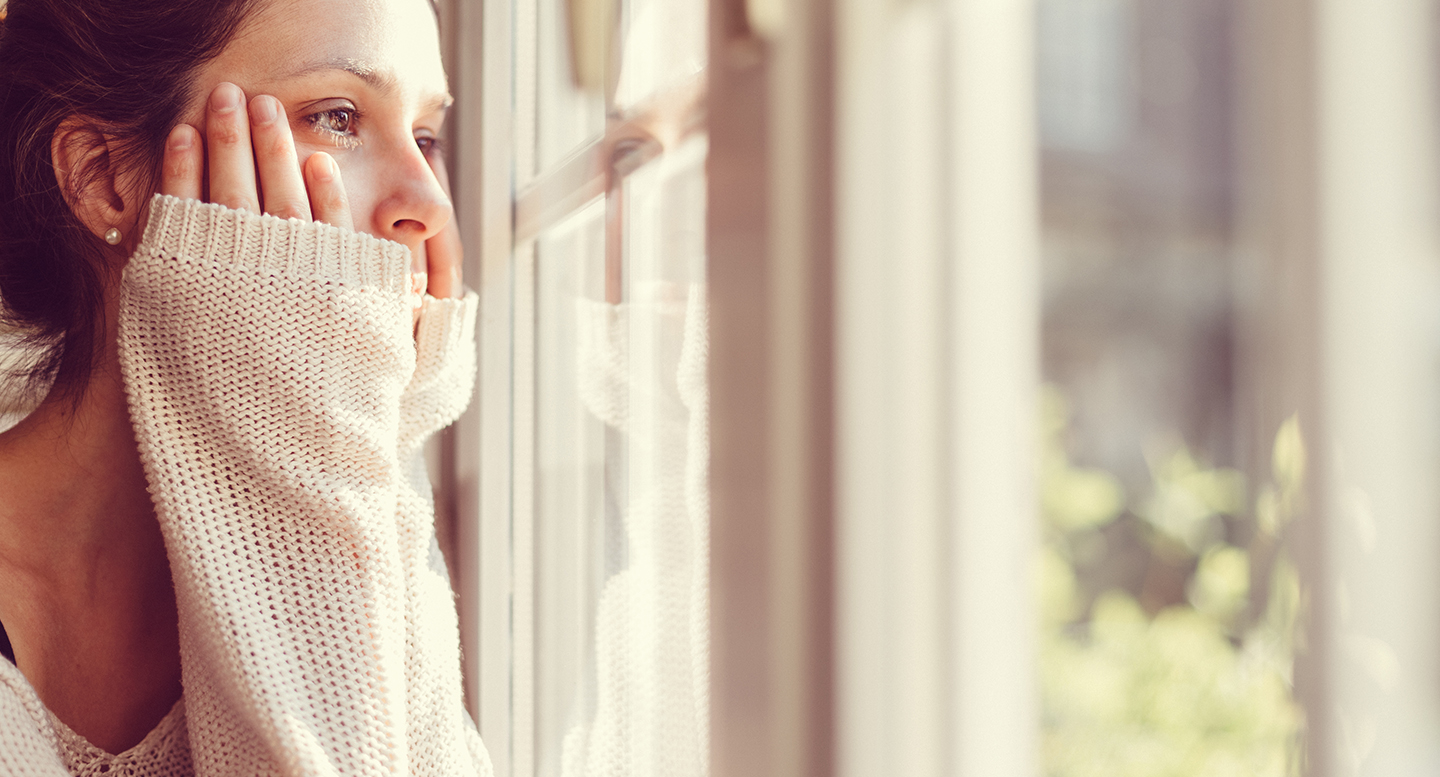 Are you concerned about taking corticosteroids to control your asthma? We took a look at some common questions when it comes to preventative asthma meds.
For some 30 years, inhaled corticosteroids, ICSs, have been the frontline treatment for anyone with persistent asthma. Effective at controlling symptoms, reducing the risk of flare-ups and minimising the impact of asthma on our everyday lives, inhalers containing preventative corticosteroids can make a world of difference to our lungs and lives.
Despite this, studies show that most people with asthma aren't using their preventer medication as they should. What are some preconceptions that might be holding them back? We answered some of the most common questions about inhaled corticosteroids.
Is it safe to use inhaled corticosteroids?
Unlike oral steroids, a preventer inhaler sends corticosteroids – anti-inflammatory medication – straight to your lungs, minimising absorption into the rest of the body. If used properly and prescribed in standard doses, treatment is safe and unwanted side effects are generally few. It's important to always read carefully the information leaflet that comes with your inhaler and follow your doctor's instructions. If you experience any side effects, please consult your doctor.
There is a relationship between high doses of ICS – for severe asthma or asthma flare-ups – and unwanted side effects like oral thrush or hoarseness. That's why it's recommended to always rinse your mouth after using your inhaler.
Inhaled corticosteroids are some of the most closely studied drugs in clinical use. Most people will likely find that they bring long-term benefits to lung function that outweigh potential downsides.
Can I stop using my preventive inhaler when my symptoms disappear?
If you have asthma, you should not stop taking long-term control medication just because you feel well.
Asthma is a chronic disease and it doesn't simply disappear. You may have long stretches when you're symptom free. In that case, your doctor may prescribe a low dose ICS to ensure it stays that way. A decision to quit your medication should be made only together with your healthcare provider.
Could I simply use a reliever inhaler for flare-ups?
If you have persistent asthma, the best way to stay on top of symptoms is to use your preventive inhaler consistently, keeping your reliever inhaler on hand in the event of a flare-up.
If you're using your reliever inhaler more than several times a week, you're probably putting up with symptoms unnecessarily. Using corticosteroids even when you feel fine means you're keeping inflammation at bay.
In 2015, a comprehensive scientific review found 24 percent of exacerbations and 60 percent of asthma-related hospitalisations were due to people not sticking to their treatment plan.
Can inhaled corticosteroids increase my weight?
It is possible for corticosteroids to increase your appetite, especially in high doses. However, inhaled steroids are far less likely than their oral counterparts to lead to weight gain.
Overall, the relationship between ICS, asthma and body weight just isn't that simple, because other factors could be coming into play. Is fear of flare-ups stopping you from exercising? Could ICS meds enable you to be more active and hence maintain a healthy weight?
As with any medically manageable condition, finding the ideal control regime for asthma is individual. If you have concerns, your best option is always to talk to your doctor.
By Sarah Hudson
Photo by iStock
References:
Camilla Boslev Bårnes and Charlotte Suppli Ulrik (2015), Asthma and Adherence to Inhaled Corticosteroids: Current Status and Future Perspectives, Respiratory Care March, 60 (3) 455-468; DOI: http://rc.rcjournal.com/content/60/3/455
Williams LK, Peterson EL, Wells K, Ahmedani BK, Kumar R, Burchard EG, et al. (2011) Quantifying the proportion of severe asthma exacerbations attributable to inhaled corticosteroid nonadherence, J Allergy Clin Immunol 2011;128(6):1185.e2–1191.e2. https://www.ncbi.nlm.nih.gov/pubmed/22019090
Cordova-Rivera, Gibson PG, Gardiner PA, McDonald VM., (2018), A Systematic Review of Associations of Physical Activity and Sedentary Time with Asthma Outcomes, J Allergy Clin Immunol Pract. 2018 Nov - Dec; 6(6):1968-1981. Epub 2018 Mar 3. https://www.ncbi.nlm.nih.gov/pubmed/29510231
Peter J. Barnes, (2010) Inhaled Corticosteroids, National Heart and Lung Institute, Imperial College, London, UK. Received: 29 January 2010 / Accepted: 2 March 2010 / Published: 8 March 2010. Pharmaceuticals 2010, 3(3), 514-540; https://doi.org/10.3390/ph3030514 https://www.mdpi.com/1424-8247/3/3/514/htm
Amanda K. Rizk, Kim L. Lavoie, Véronique Pepin, Alicia Wright, and Simon L. Bacon. Sex Differences in the Effects of Inhaled Corticosteroids on Weight Gain among Patients with Asthma, 2012, ISRN Pulmonology, Volume 2012, Article ID 138326, 7 pages https://www.hindawi.com/journals/isrn/2012/138326/
The risk of asthma exacerbation after stopping low-dose inhaled corticosteroids: A systematic review and meta-analysis of randomized controlled trials (2013) Rank M.A., Hagan J.B., Park M.A., Podjasek J.C., Samant S.A., Volcheck G.W., Erwin P.J., West C.P.Journal of Allergy and Clinical Immunology, 131 (3) , pp. 724-729.e2. https://www.jacionline.org/article/S0091-6749(12)01924-0/fulltext
---
Orion invests in research and development of treatment options for people with asthma and COPD while also developing the design and usability of the Easyhaler® inhaler device platform. The focus is on safety and quality in each step of the product life cycle while taking care of the environment. All aspects of sustainability - social, economic and environmental - are carefully considered in the whole product life cycle. Sustainability is entwined in the whole process from R&D through manufacturing, including patient use and the disposal of old inhalers.