Top tips from a doctor: How to get ready for your asthma or COPD appointment
Top tips from a doctor: How to get ready for your asthma or COPD appointment
Facts | 10/19/2021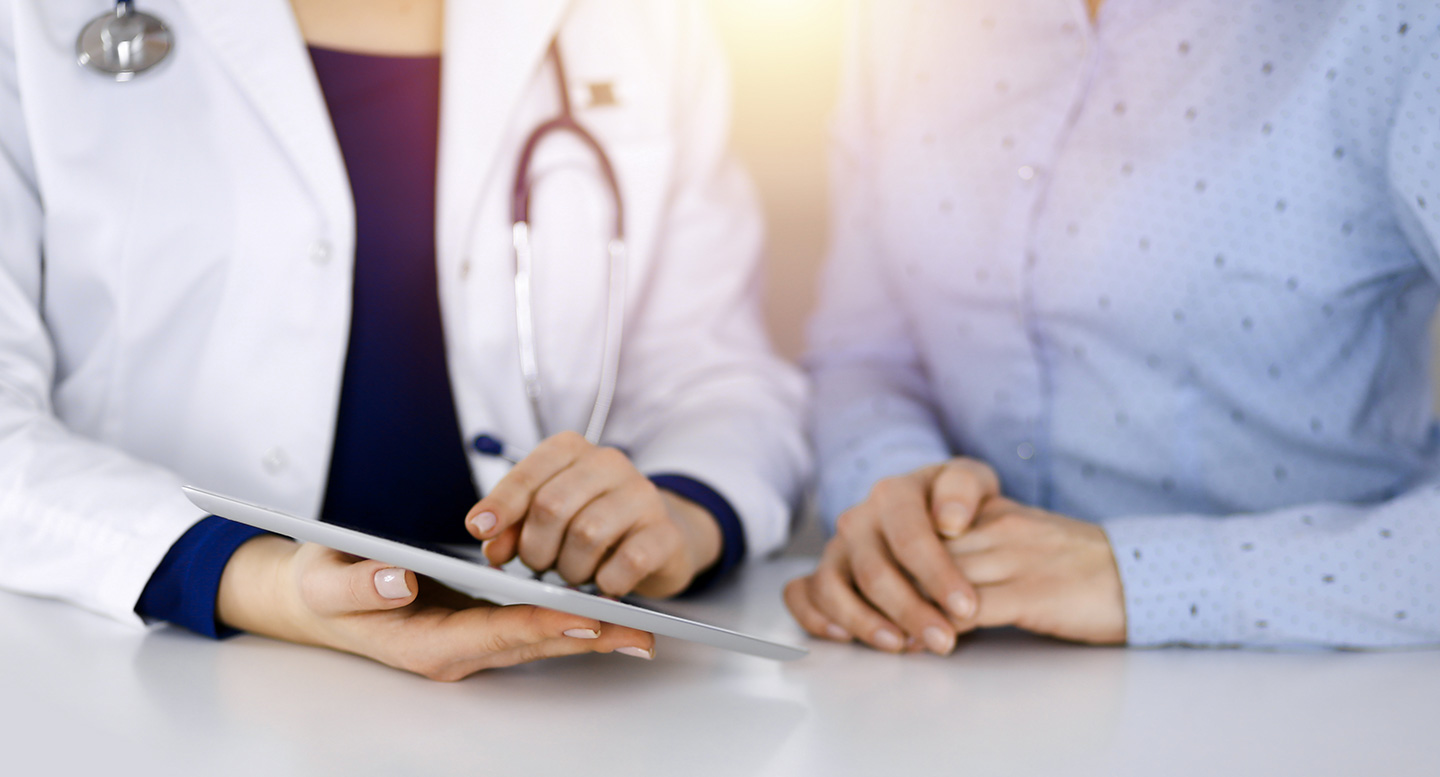 It can be hard to keep track of all the different elements of a face-to-face doctor's appointment. Lung specialist Dr Silke Mronga, based in Germany, shares tips to help you get the most out of your time with your clinician.
Before the appointment
Preparation can really help appointments at your lung clinic go smoothly. Germany-based lung specialist Dr Silke Mronga suggests making sure you know your medical history beforehand and taking with you any relevant paperwork. A list of any current medication can also be very useful, she adds.
"The patient should know which doses and why they take the medication. They should also know if they've got allergies or intolerances," she says.
A list of your pre-written questions can act as an aide memoire, so even if nerves do get the better of you, you won't forget what you want to ask.
"Sometimes it's easier when you take another person with you too," adds Dr Mronga, "especially if you have problems hearing or understanding."


During the appointment
Once you are in the consultation room, your doctor may want to perform lung function tests. Breathing manoeuvres with various equipment can assist in checking your lung volume, or show if your airways are too tight.
"If you're going for the first time, the tests will be a little more extensive," she explains. "After the tests, the doctor will explain the results. Sometimes it can be necessary that you then go to another doctor to have a consultation – like radiology or an ear, nose, and throat specialist."
If you ever feel unsure about what your doctor has said, Dr Mronga encourages asking for clarification. It's nothing to feel embarrassed about and can ensure you get the treatment you need.
"Usually the doctor explains, but that doesn't always mean the patient has understood," she says. "The doctor should explain the reasons for the symptoms, which disease they indicate, maybe how severe it is, and what the treatment options are."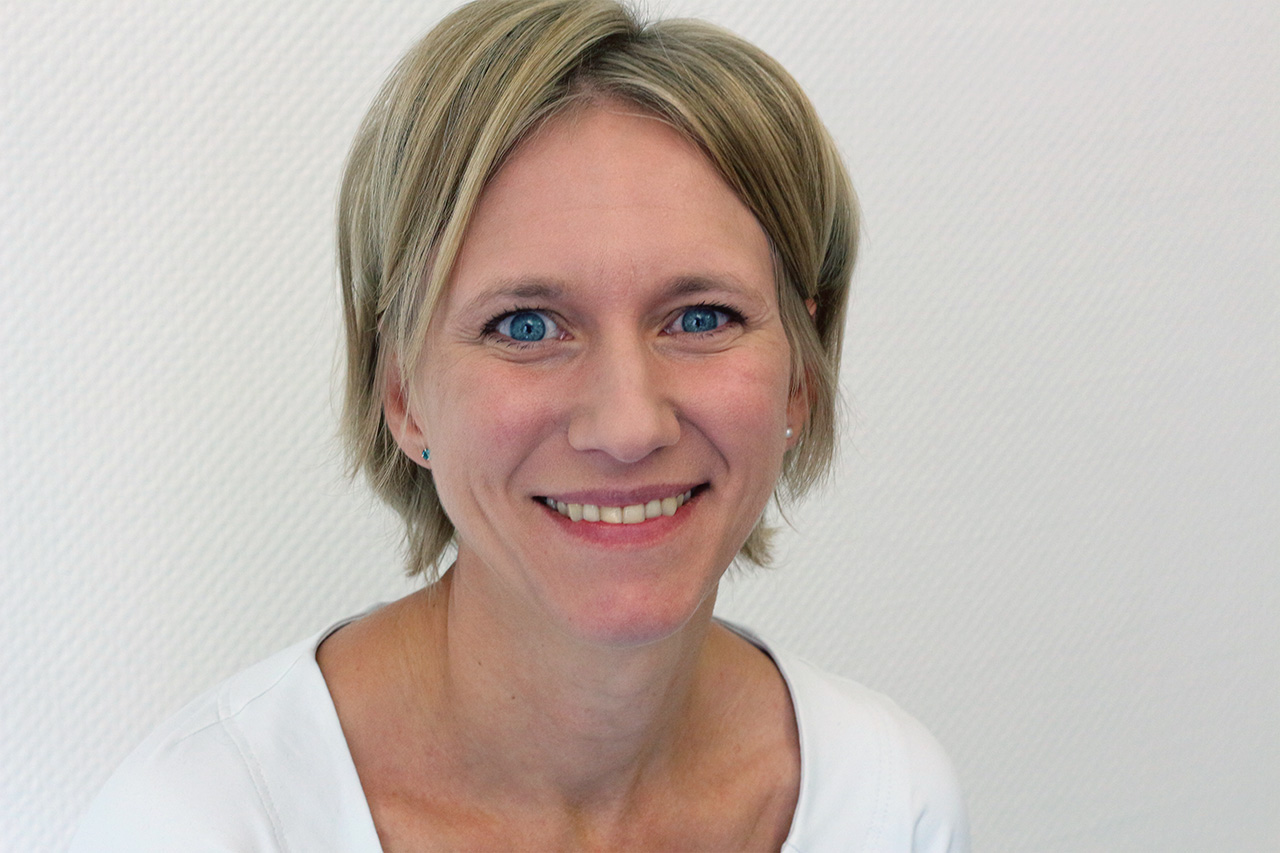 Lung specialist Dr Silke Mronga advises patients to prepare for a doctor's appointment.
Building a two-way relationship
If you are prescribed any medication, Dr Mronga advises asking about possible side effects. Then if something does happen, you know if it's normal or if you should call your doctor. "It's very important because otherwise the patient stops taking the medication. And when they come to the next consultation and they haven't had any treatment, we've lost six months or maybe more."
Above all, says Dr Mronga, it is best that patient and doctor work together to build a trusting, two-way relationship in which they can share decision-making.
"In older times it was that the doctor said what the patient had to do and then the patient would do it," she explains. "But now it's more of an interaction."
This can especially be the case if a patient has looked up their symptoms on Google, says Dr Mronga. "The internet is a great tool when used appropriately but in some cases it can confuse the patient or lead to conflict – often when they've read something which is medically wrong or makes them nervous."
If you've seen something online that has worried you, Dr Mronga encourages you to talk about it during the appointment. That way they can help you to answer to all your questions.


How technology can help
The rise of smartphones means new ways of logging the progress of your treatment, including apps that send data straight to your clinician.
Your doctor may suggest you test things at home, such as your glucose levels, peak flow measurement or blood pressure, says Dr Mronga. By then sharing the results through an app, you can provide your doctor with a bigger picture of your condition over time.
Some inhalers now even come with sensors that link up to phone apps. Notifications can remind people to take their medication, and then confirm when they have done so.
"For many patients it's not easy to remember to take medication every day – if you have children or are working or travelling. With a reminder every day it's much easier to remember and therefore have much better control of your asthma."
When combined with logging symptoms into your device, this allows both the patient and doctor to look for any correlations between not taking medication and any increase in symptoms.
As Dr Mronga says, "That's the kind of learning process."

How to get most out of your health check-up
Prepare. Make a list of your medical history and current medications beforehand. Write down questions you might want to ask.
Ask questions and share your concerns. It's the doctor's job to help you understand – don't be afraid to ask for clarification when you're unsure.
Try out tech. There are different apps that help you manage your asthma and COPD better. Ask your doctor if using an app to keep track of your symptoms might be useful.
By Esther Beadle
Photo by iStock
READ MORE:
How to take care of your asthma with exercise
6 tips for using your inhaler more efficiently
How to spot signs that a child's asthma is not under control



---
Orion Corporation is a globally operating Finnish pharmaceutical company. We develop, manufacture and market human and veterinary pharmaceuticals and active pharmaceutical ingredients. The dry powder inhaler developed at Orion is in the core of our respiratory therapy area.